BENEFIT FROM our network of local partners
Through partnerships with Sussex fruits and game farms, Full Circle Farms also offer a wider range of opportunities to provide you the full spectrum of locally, sustainable sourced ingredients.
Here are some of the partners we work with to bring our plot owners the best in locally produced ingredients.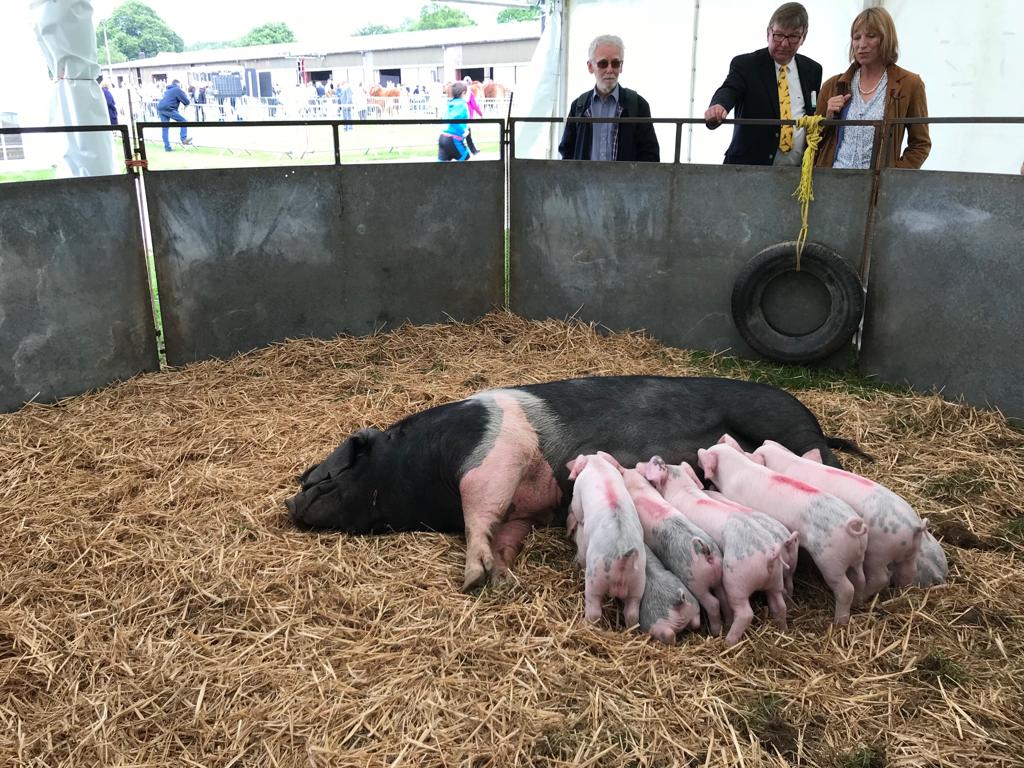 Oathall Community College
We work closely with this local secondary school to introduce young people to farming and horticulture.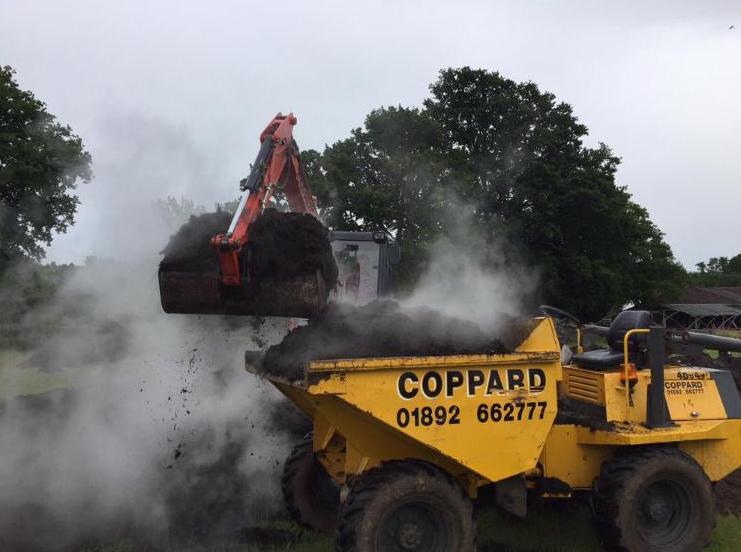 We also recycle food waste collected from the local restaurants that we also grow for. We do this in using 12o litter food waste bin that have an airtight lid.
If you're a Sussex producer and would like to join our network please get in touch, we'd love to meet.