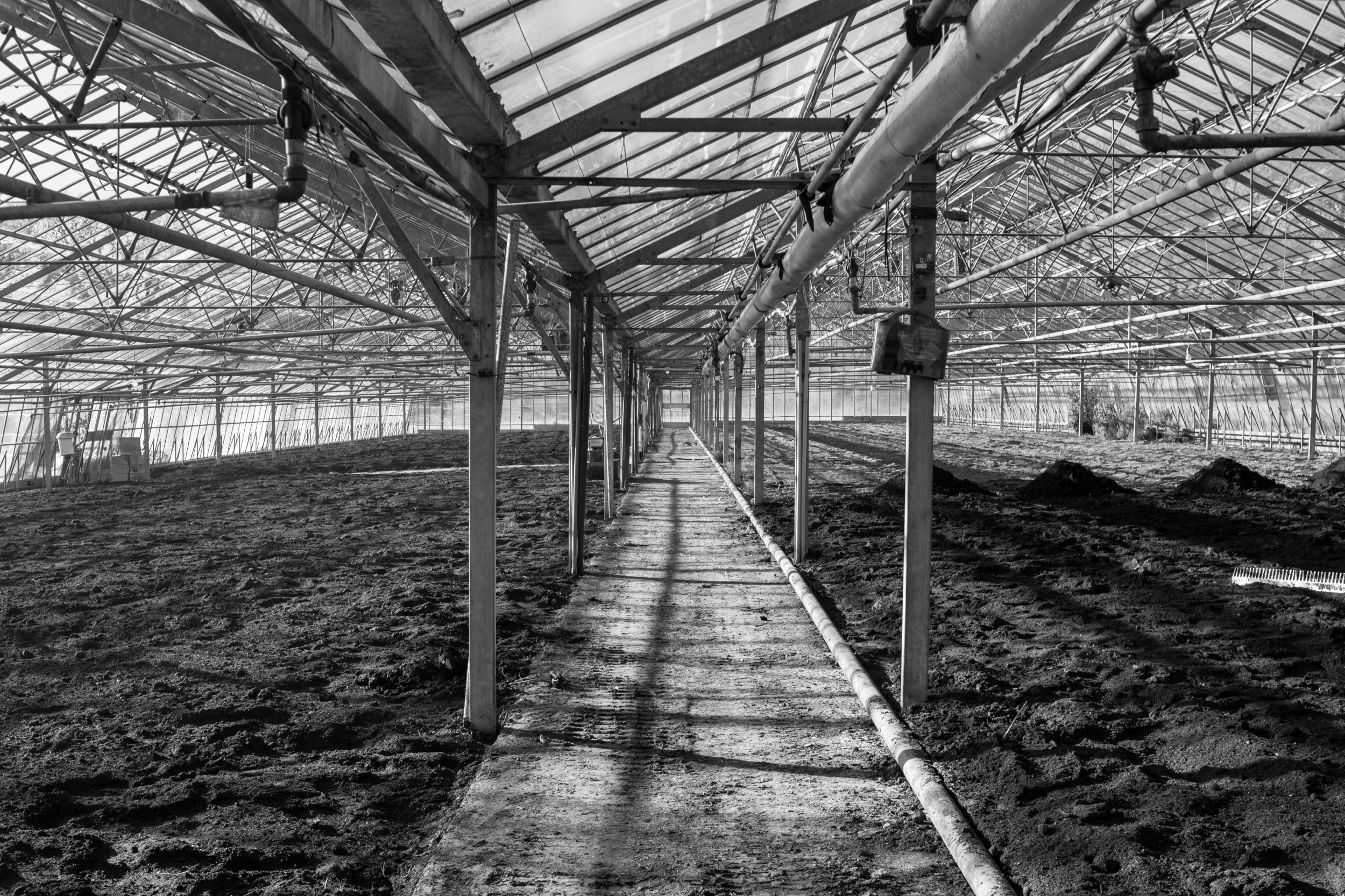 Full Circle Farms is a truly unique farm based in West Sussex offering urban restaurants an opportunity to own and grow on their own plot of farmed land. Each plot is allocated a full farming team who work with the chefs to assess the restaurants requirements and grow and deliver the best produce for them.
The farm is free from pesticides and fertalisers. In addition to this, we run a sustainability pragramme collecting and composting food waste from many of the top restaurants, which is then used to grow the following years crops.
Own your own plot on our managed farm
Let our dedicated farming team take care of sourcing, planting and harvesting your plot. You focus on what you do with the delicious ingredients.
High-quality Sussex produce delivered to your kitchen
We aim to supply 50-60% of the fruits and vegetables our chefs would normally buy in from Europe and around the world. Learn more about our produce.
Join our network of local food and drink partners
Through partnerships with Sussex fruits and game farms, Full Circle Farms also offer a wider range of opportunities to provide you the full spectrum of locally, sustainable sourced ingredients.